Independent Metering Reports
Hydroscot Energies Ltd can now offer the service of Independent Heat Meter Reports for the RHI Scheme. We  offer the best service possible to help ensure your RHI application goes as smoothly as possible.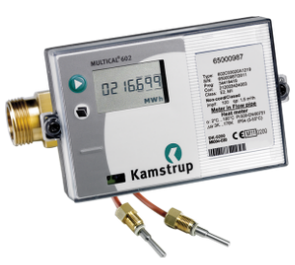 The Renewable Heat Incentive (RHI) requires an independent metering report be generated for Biomass installations that are deemed to be 'complex' or greater than 1MW. Hydroscot Energies Ltd are specialists in metering for Biomass installations and meet the RHI definition of a 'Competent Person' to undertake metering reports. The RHI metering reports are tailored to the requirements of Ofgem and include the following as a minimum:
1. Verification that all meters meet the accuracy and technical requirements of the RHI and the Measuring Instruments Directive (MID)
2. A description of each meter's purpose along with certification and calibration data
3. Confirmation that meters and sensors have been installed in accordance with manufacturer's instructions and RHI requirements
4. Verification that the submitted schematic diagram is an accurate representation of the installation.